About Green kimiya paint and resing company
Introduce Company
Produts Group
Purpose and vision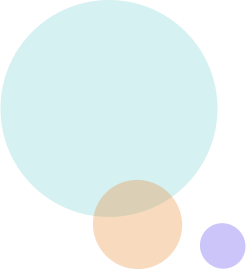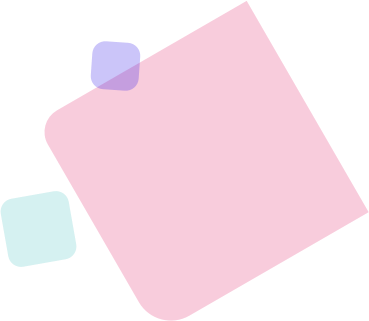 About Green kimiya Paint and Resin Company
Yaran  Kimia Green Paint and Resin Company was established with the aim of production and export in 2011 in Golestan province, Gonbad Kavous industrial town. The factory is located on 13,000 square meters of land, which includes separate units for the production of paints, thinners, solvents, resins, metal cans and PET containers. Using the latest technologies in the world, advanced laboratory equipment and the highest quality raw materials, and having experienced personnel as the largest paint producer in the north of the country in terms of production and sales volume, this collection is able to place any order in the field of construction paints. Offer automotive, wood, industrial, thinner, solvents and alkyd resins at the standard level in high volume and quality.
Types of Products
Decorative
Automotive
Wood Products
Industrial applications
Traffic Paints
Solvents


The purpose and vision of Company
We are proud to have always satisfied our customers during the years of production in providing services from the beginning to the end of the contract and after-sales service, and we were able to create permanence in the minds of our customers, supported by the history of a brilliant name.
Kimia Sabz Yaran Paint and Resin Company as a company with a history and future and trusted by customers based on the skills, capability, experience of managers and using the latest technology in the world and while implementing its programs correctly and using the right internal opportunities And international, while benefiting from the participation and technical knowledge and technology of the world and transparency of information by providing a wide range of products with appropriate quality, responds to a wide range of paint and resin consumers.
Utilizing a comprehensive information system while providing online sales services, after-sales services and customer satisfaction, the company tries to gain a high position in the production of paint and resin industries in the region, the country and internationally.
The basic mission and purpose, based on the observance of the laws and regulations of the country, the goals and guidelines of the company and the relevant principles and rules, and with a view to the perspective of the country's paint industry, have been set as follows:
Innovation and product quality in accordance with valid national and international standards, to improve product quality and produce new products
Using the latest technology in the world
Continuous optimal use of resources (raw materials, equipment, etc.
Production of new products in accordance with the needs of the country's paint and resin market
Modern management system and sustainable development
Having a green environment for the next generation